About Jaydeep Steels
With over three and a half decades of experience, we have a proven track record of delivering superior solutions to clients across the globe. Our company is a reputed member of the Indian Merchants' Chamber (IMC) and we are government recognised star export house.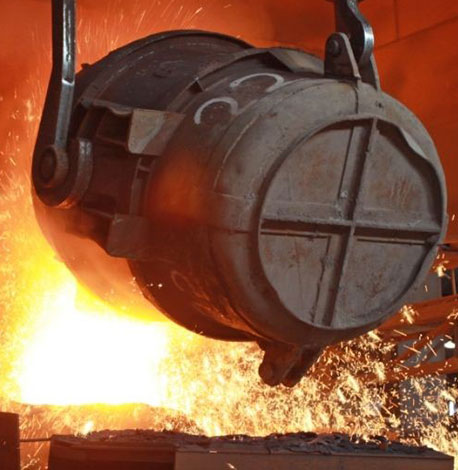 Jaydeep Steels was established in the year 1975, with a sole motto to provide high-quality products to the market.
Mr. Sanghvi, the owner of the organization is a qualified Industrial Engineer who is well aware of the market requisites. His work experience as a whole time director handling the day to day functions of a company supplying Plates, Round Bars, and Square Bars at Mumbai has assisted us in gaining specialization in this domain. He was also engaged in the importing of SS Plates & Strips. With his industrious efforts, we are able to stand among the reputed providers of Stainless Steel Products to the consumers based in India.
The huge success witnessed by us has further motivated us to outperform ourselves and deliver even better results. Our efforts towards achieving and maintaining organizational excellence are supported by our team of highly talented and dedicated professionals. Today, we have become widely known and acknowledged as a conglomerate of companies dealing in a diverse range of stainless steel bars, hex bars, Sheets/Plates, Billets, Ingots, Circle etc.
Company Overview
Jaydeep Steels is headquartered in Mumbai, India and has more than 2,400 customers and vendors all around the world. Jaydeep Steel Center is a pioneer in the steel industry and looks to be a full-line service center to its customers while fully digitalizing the supply and service chain.
We Specialize In
Jaydeep Steels is one of the leading metal importers and exporters, supplying a wide range of Stainless Steel round bars, pipes, tubes, fasteners, flanges & fittings, Circles, Sheets/Plates, Strips in different grades such as: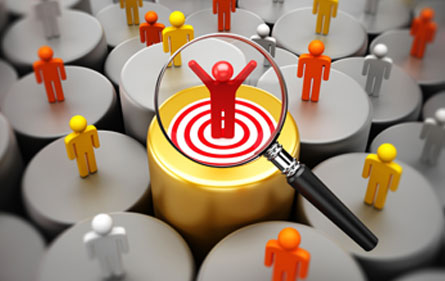 Stainless Steel Grade 317 / 317L
Stainless Steel Grade 316 / 316L/316Ti
Stainless Steel Grade 321/321H
Stainless Steel Grade 309 / 310
Stainless Steel Grade 347/ 347H
Duplex Steel Grade 2205 (31803)
Super Duplex Steel Grade 2507 (32750, 32760)
Our Mission
Our mission is to provide superior customer service, unparalleled quality, and on-time delivery every time that add value to our customers. Stakeholder value will be created through managing, increasing and improving Jaydeep Steels,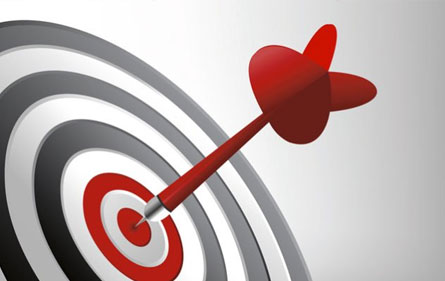 Brand
Business Model
Technology
System
Our Team
The people at Jaydeep Steels are well trained and motivated individuals that want to see our customers succeed. They are honest hard work, and together we have a millennium's worth of experience under one roof.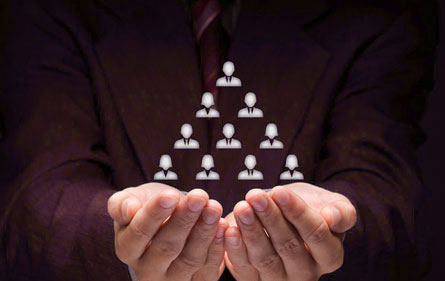 Our team:
Procuring Agents
Technicians
Engineers
Warehouse Personnel
Quality Analysts
Sales and Marketing Executive
Core Values
We are a service-oriented organization focused on our customer needs. We will work relentlessly to ensuring our customers are successful. At Jaydeep Steel Center, we believe in: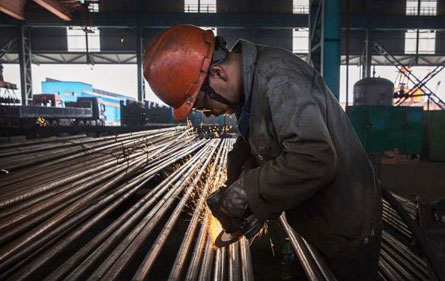 Our tunnel services include:
Maximizing sales and business unit growth
To be fair and justice with our customers
No Compromise on quality
Transparent Organization
Operating in a safe environment