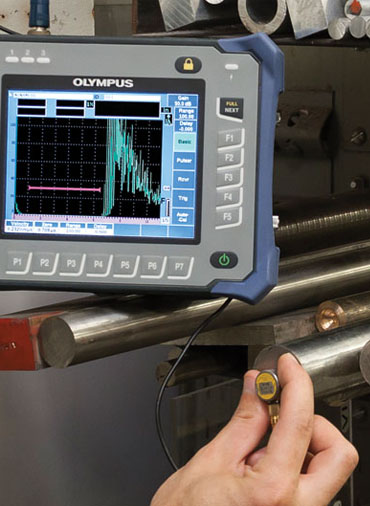 QUALITY FIRST
Leading The Way In
Metal Industry With Quality First Approach
At Jaydeep Steels, Quality is our prime concern. We have a quality control manual and strict quality control measures to ensure finest quality products are manufactured and delivered to our clients.
Highly Skilled Manpower.
Testing capabilities at each stage.
Robust infrastrucure with latest technology.
In accordance with the context and strategic plans of the company, Jaydeep Steels is steadily increasing the effectiveness of its quality management system. It is aware of the tradition of quality steel production in the company and wants it acknowledged and passed on even further.
We strive to achieve the goals through process control, adherence to Quality System, Continuous Improvement and Total Employee Involvement.
COMMITMENT TO QUALITY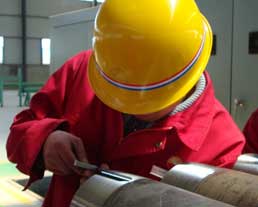 Quality is Always First Priority
At Jaydeep Steels, our employees adhere to and contribute to the efficiency of our quality system in every aspect of our business. Our quality control team combines technical expertise, knowledge of industry standards and the latest inspection tools and machines to meet all requirements. Particular attention is paid to high quality, tolerance and traceability.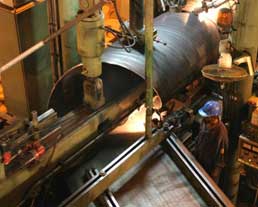 Our Quality Key Principles
Understand our markets, customer needs, and continuously improve our service to facilitate growth. Continuously monitor customer satisfaction and consistently provide products, processes, and services that meet and exceed customer expectations. Focus on continuous improvement on our quality management system to ensure its continuing suitability to enable us to stay ahead of the competition.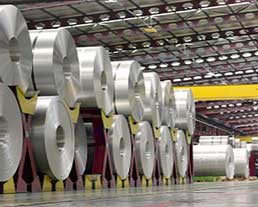 Enhance operational efficiency and increase productivity
To achieve this quality goal, Jaydeep Steels has pursued market leadership by being a customer-focused, global company delivering exceptional quality, innovation and value.
Request a Quote
Get in touch with us today to get the best quote for your requirement. We can assure you of the most competitive prices.